Office hours
Monday – Friday
8:00am — 4:30pm
For general queries please use the contact us form, or otherwise please speak to our friendly front-line team on the phone numbers below.
Phone us:
All General Enquiries: 07799 892120
including PiXL Secondary and Post 16
PiXL Primary only: 07810 202939
PiXL Finance only: 07747 117025
Has your child been asked to access PiXL by their school?
Please note: we are unable to give out login details for PiXL Apps/Edge. Please can we kindly ask you contact your school to obtain this information.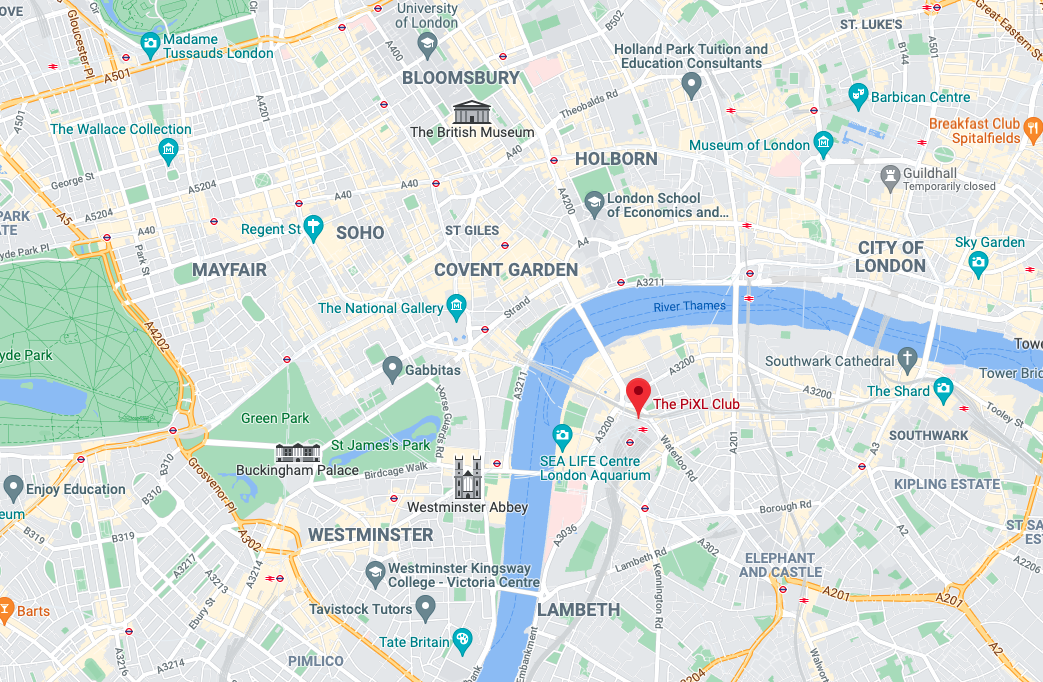 Postal address:
The PiXL Club Ltd
Scott House (TOG)
Waterloo Station
London
SE1 7LY