Welcome to PiXL Primary
Supporting schools at Key Stage 1 and 2
From the very start of PiXL Primary's life, leadership approaches to improving life chances and outcomes have been at the heart of what we do and this is still the case.
Through our leadership approach of appointing a Raising Standards Leader, setting a Wildly Important Goal (WIG), conducting a pre-mortem and then charting progress towards the WIG, we help you make the change you want to see, happen.
Everything we do is around helping young people achieve a better future and brighter hope and to support you, as school leaders, to make this a reality. We do this in a few very practical ways – leadership networking, development, events, strategies and resources – and, through our associate model, personalise what PiXL has to offer for you based on your context.
In PiXL Primary during 22/23, we are focusing on the following leadership strategies:
Spoken language and vocabulary
Developing calculation and number fluency
Character, Culture, Wellbeing and Futures (new and updated offer)
SEND support
Challenge and stretch
Find out a little more about our leadership offer using the links below: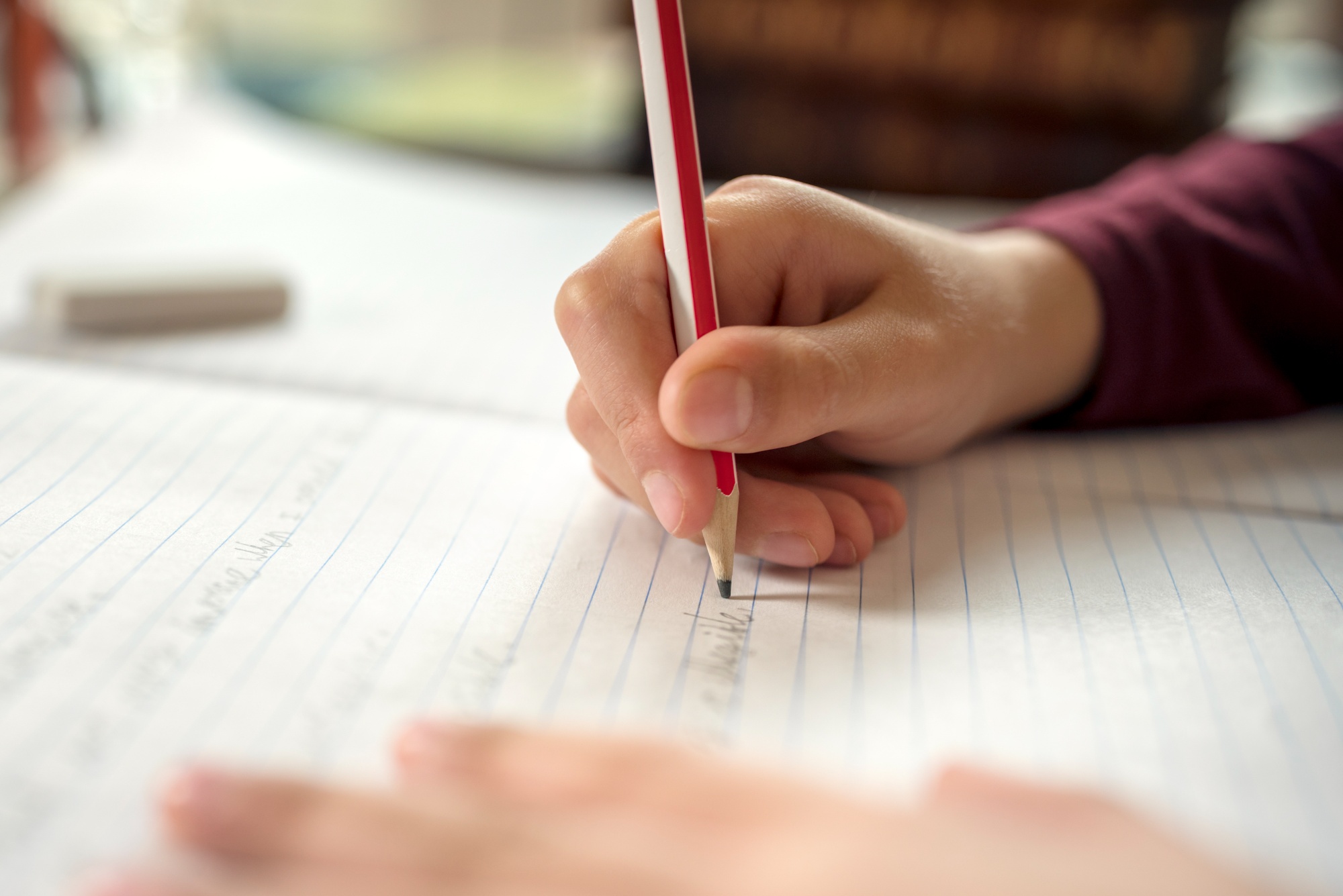 The best way to experience what being part of PiXL is like is to attend our next National Conference as a guest. They happen five times a year.
Email membership@pixl.org.uk to arrange to attend the next one as a guest school.
To find out more about our PiXL Primary offer, please download the document below. This contains information about PiXL Primary membership.
Membership subscription fees
Membership subscription fees cover the academic year from the date of joining to the 31st August 2023.
All prices stated do not include VAT. Please contact membership@pixl.org.uk for the current in-year subscription fees.
| | | |
| --- | --- | --- |
| | Under 125 pupils | Over 125 pupils |
| PiXL Primary 2022-23 Subscription | £2,000 | £2,700 |
| PiXL Key Stage 1 2022-23 Subscription | £1,625 | £2,100 |
Multi Academy Trusts
If you are in a Multi Academy Trust and interested in a Trust membership with PiXL, we offer PiXL MAT Connect.
Please email trusts@pixl.org.uk and we will get back to you with further information, bespoke to your setting.
Interested in joining us?
Email our membership team via our Contact Form.
We'll invite you to access our next event (digital or face-to-face) as a guest to gain better insight into what PiXL Primary is like and how becoming a member could benefit your primary school.
For any other questions about PiXL Primary, contact us by selecting 'PiXL Primary' on our Contact Form.