We believe that Leadership is at the heart of what we do: the vision and the execution.
One of the ways we aim to support your leadership is through creating regular opportunities for Raising Standards Leaders (RSLs) to meet other colleagues in the same role. As each school defines their Wildly Important Goals (WIGs) and carries out their pre-mortems, we are able to broker school-to-school support between schools aiming to do similar things. We bring people together through the RSL Networking Hubs, and our associates are able to connect schools on a personal level. Many of our RSLs and Headteachers visit other schools to share ideas and provide support.
We believe that being a network is vitally important as we all aim to pursue excellence in our own contexts.
The role of the PiXL Associate
We have an associate model where an associate is allocated to each school and visits up to four times a year (three for some sectors). The associate helps the school find their Wildly Important Goal (WIG), explores with you which PiXL approaches may help you achieve it and who in our network can support you. The associate is there to support you in implementing PiXL approaches and strategies and to help you think through the challenges and opportunities as well as leadership behaviours to help you execute and deliver the impact you are hoping to see.
Sharing best practice and networking opportunities
As part of the subscription, schools are also invited to networking hubs and other networking events where they can share the things that are working for them and hear what is working for others. With a network potentially of over 170,000 staff, there are huge opportunities to support, and work alongside, each other. These hubs always have a theme, based on the feedback from the associate visits, and at each hub colleagues in PiXL schools present what they have been doing. They are full of practical ideas and lively discussion.
All members also have access to the PiXL Networking App, enabling them to connect with colleagues from around the country, share best practice, and tune into Live Streaming Sessions where topics are chosen by members.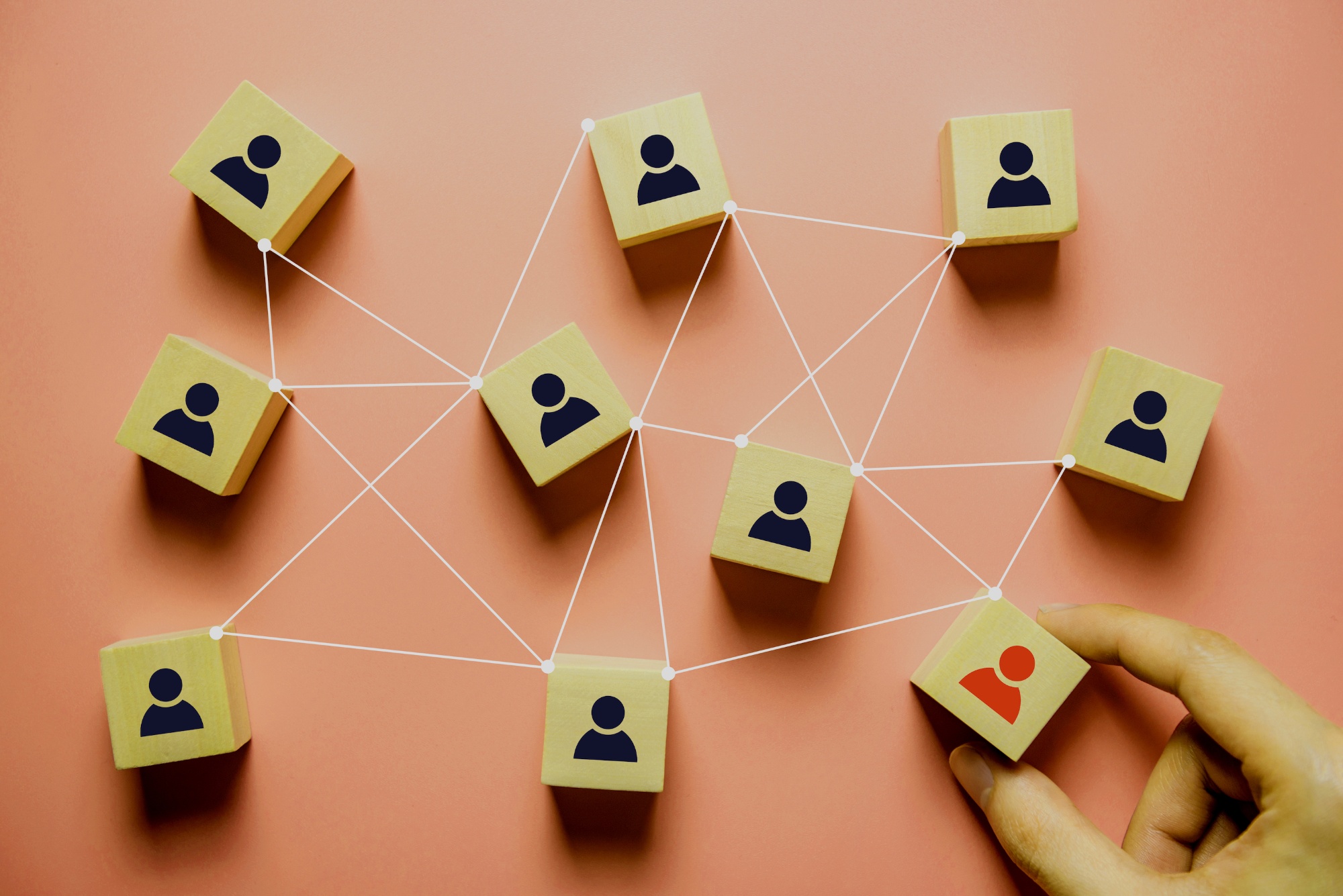 We also have a number of other leadership networks available such as:
RSL Networking Hubs:
These are regional events where Raising Standards Leaders (RSLs) or Headteachers meet to discuss a common issue. There are presentations from schools in the network and time for breakouts and questions.
Informal networks:
Your associate will be able to connect you with other schools who are facing a similar challenge or have overcome a similar challenge so that you can share expertise around different PiXL approaches.
You and your colleagues can also join our PiXL Networking App to liaise directly with colleagues in other PiXL schools whenever you wish.
Country-specific networks:
We have schools in Northern Ireland, Wales and Overseas, and we also run networks for people to discuss the nuances of PiXL strategies for their context.