Welcome to PiXL Northern Ireland
Supporting schools at Key Stage 3 and 4
Although PiXL Northern Ireland memberships are part of PiXL Secondary and able to access all of that offer, we also have PiXL Northern Ireland which is a bespoke offer for our colleagues in Northern Ireland so that we can be specific about their context. All of the PiXL Leadership Approaches work in any country and alongside any curriculum or exam system. We know that there are some differences however, and so we aim to cover these in a bespoke way through the following:
Bespoke to PiXL Northern Ireland:
Resources to support new curriculum thinking
A specialist bulletin of ideas
In-person visit by some of the PiXL Team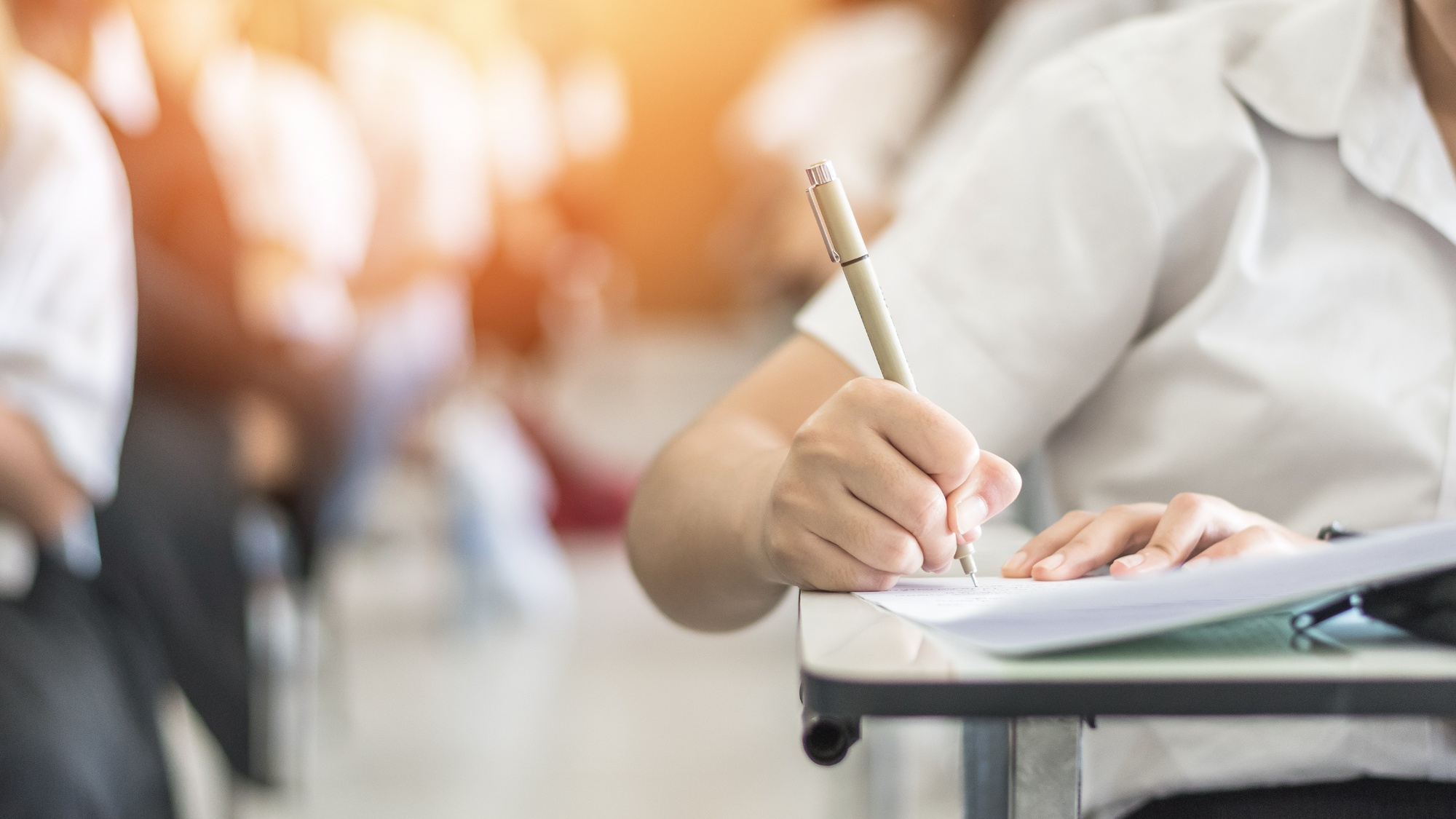 Interested in joining us?
The below offer document covers PiXL Secondary, which includes additions for Alternative (previously TRIP), Northern Ireland, Overseas and Wales membership subscriptions.
Email our membership team via our Contact Form.