Welcome to PiXL Northern Ireland
Supporting schools at Key Stage 3 and 4
Although PiXL Northern Ireland memberships are part of PiXL Secondary and able to access all of that offer, we also have PiXL Northern Ireland which is a bespoke offer for our colleagues in Northern Ireland so that we can be specific about their context.
We hold Northern Ireland-specific events such as 'After Hours' after the secondary national conference and networking hubs for Raising Standards Leaders and also ensure that we have a number of resources that are written especially for CCEA as well as some more generic pieces that can be used across all nations.
As part of PiXL Northern Ireland, we have:
RSL Networking Hub
After Hours events for Northern Ireland
Some resources geared to CCEA
Resources to support new curriculum thinking
Sharpened conversations around WIGs in Northern Ireland
An updated Diagnose, Therapy, Testing, Revisiting (DTTR) model for English and maths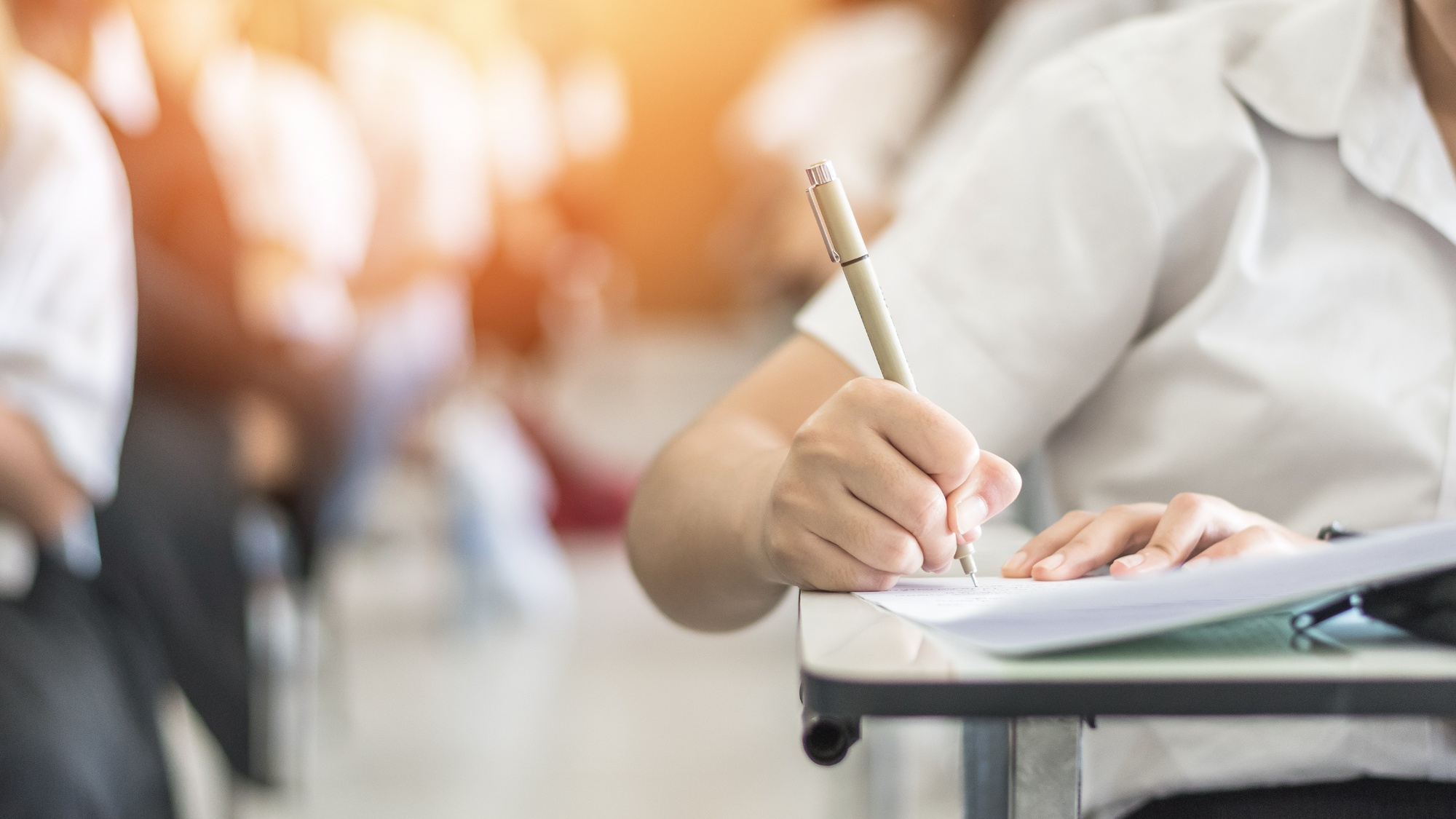 Interested in joining us?
The below offer document covers PiXL Secondary, which includes additions for Alternative (previously TRIP), Northern Ireland, Overseas and Wales membership subscriptions.
Email our membership team via our Contact Form.