Welcome to PiXL Northern Ireland
Supporting schools at Key Stage 3 and 4
Although PiXL Northern Ireland memberships are part of PiXL Secondary and able to access all of that offer, we also have PiXL Northern Ireland which is a bespoke offer for our colleagues in Northern Ireland so that we can be specific to their context. All the PiXL Leadership Approaches work in any country and alongside any curriculum or exam system.
Everything we do is to help improve life chances and outcomes for young people and to support you, as school leaders, to make this a reality. We help shape leadership, we speak up on key issues that matter and we have a continuously expanding network.
The PiXL membership is not just one thing! Our membership offers a wide range of opportunities, including leadership networking, personalised support, relevant resources and strategies, and various events, all designed to help you and your leaders grow and succeed.
Our innovative and responsive leadership approach is second to none. We advocate the appointment of a Raising Standards Leader (RSL), support you in setting a Wildly Important Goal (WIG), conduct a "pre-mortem," and chart progress towards the WIG, all to ensure that you achieve the change you want to see happen. We take it a step further with our established associate model, where you receive regular support and guidance from an experienced educationalist who understands your particular context and helps tailor PiXL's offerings to your specific needs, so you get the most out of your membership.
In 23-24, it's Time to Think. Successful leaders know just how vital it is to have this and it's our mission as a network to help you find it.
Be a part of something special – click below to download our membership offer to understand what PiXL can offer you in more detail.
"The PiXL Network does it again! Yesterday, I was discussing possibly leaving education, but now... I'm feeling so ready to get back to school and make an impact on the people who matter! We are all in this together – today I felt part of a team again! Let's do this!"
To find out what PiXL is doing for the next academic year, download the offer document: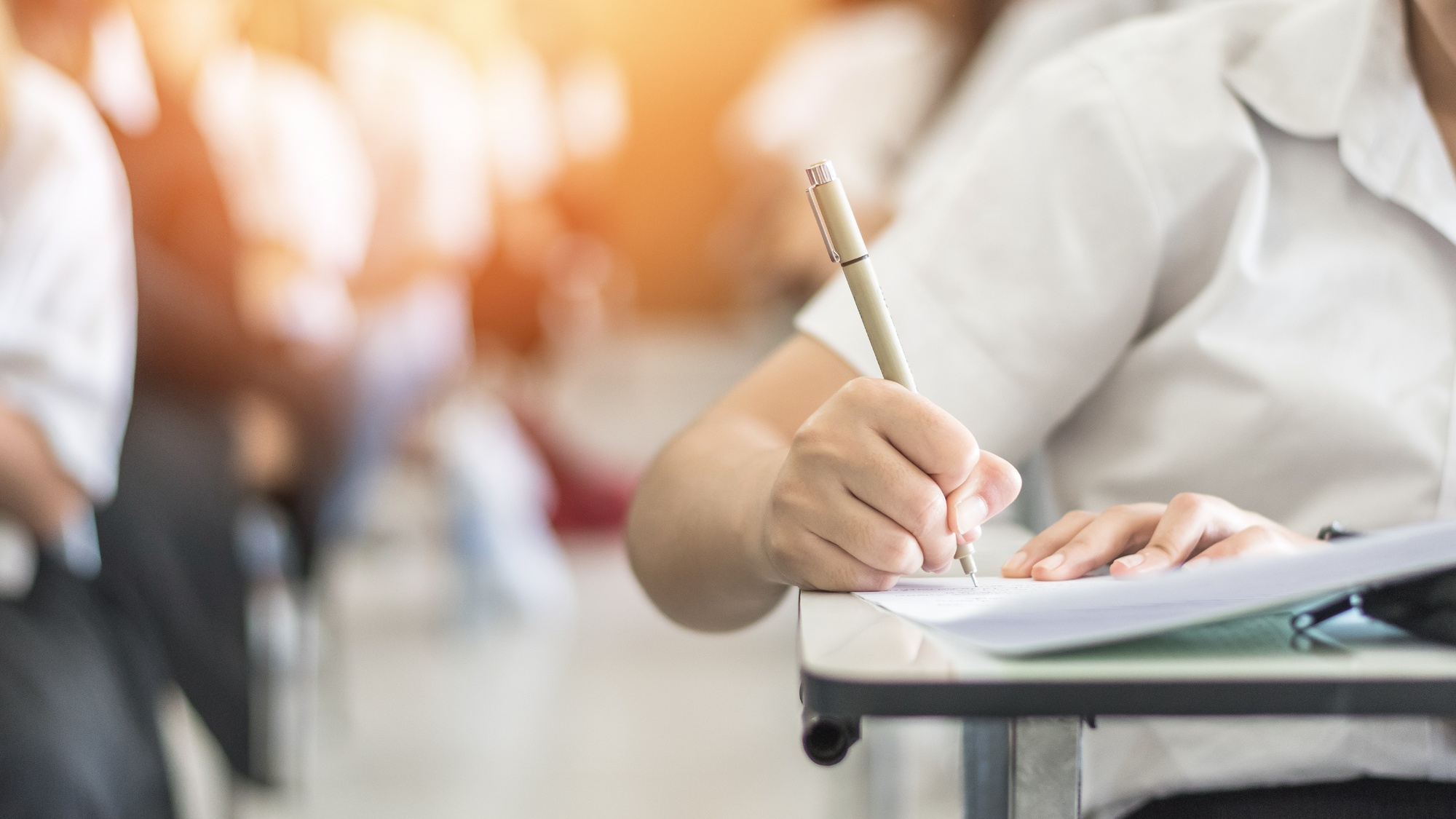 Interested in joining us?
The below offer document covers PiXL Secondary, which includes additions for Alternative (previously TRIP), Northern Ireland, Overseas and Wales membership subscriptions.
Email our membership team via our Contact Form.