Welcome to PiXL Overseas
Supporting schools with PiXL approaches globally
PiXL Overseas is a developing area and has been created to support schools who may wish to use the PiXL Principles to improve the life chances and outcomes of students in any country.
If you are interested in joining a small but growing number of schools, we would be delighted to hear from you.
Bespoke to PiXL Overseas:
Networking sessions to support PiXL implementation
Access to all meetings on demand through PiXL TV
Focus on high achieving students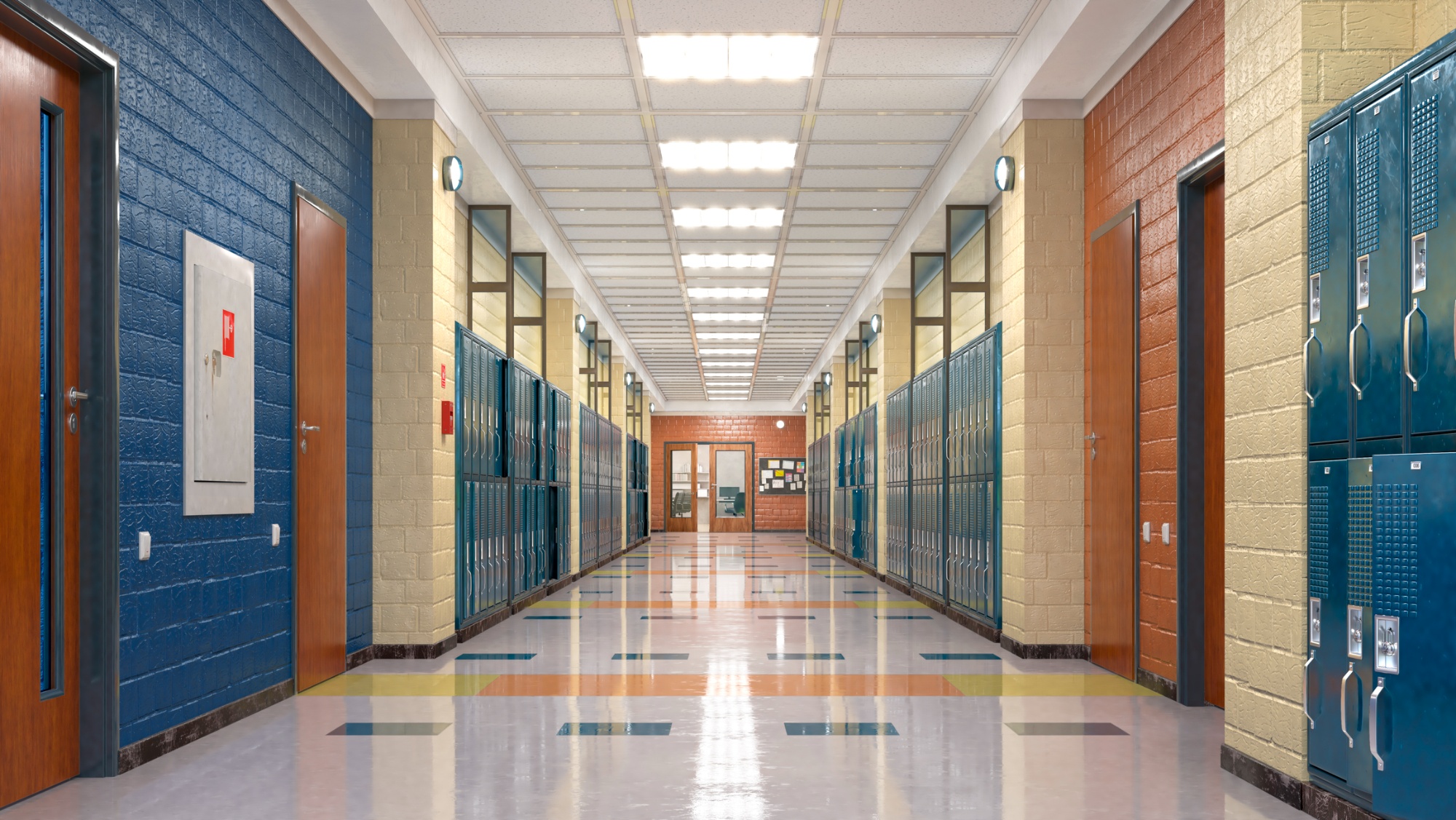 Interested in joining us?
The below offer document covers PiXL Secondary, which includes additions for Alternative (previously TRIP), Northern Ireland, Overseas and Wales membership subscriptions.
Email our membership team via our Contact Form.