Welcome to PiXL Wales
Supporting schools at Key Stage 3 and 4
Although PiXL Wales members are also members of PiXL Secondary, we also have a bespoke offer for our Welsh schools so that we can be specific about the context in Wales.
We hold Welsh-specific events such as 'After Hours' after the national conferences and networking hubs for Raising Standards Leaders and also ensure that we have a Welsh strategy and resource offer too, including: some resources translated into Welsh, WJEC-specific resources and curriculum updates. On our PiXL Wales website page, all of the resources are available in one place. In 2021-2022, we are working with a number of Welsh speaking authors as part of our PiXL Reading project.
Bespoke to PiXL Wales:
RSL Networking Hub for Wales
After Hours events for Wales
Some resources translated into Welsh
A pre-public exam builder for English Language
Resources to support new curriculum thinking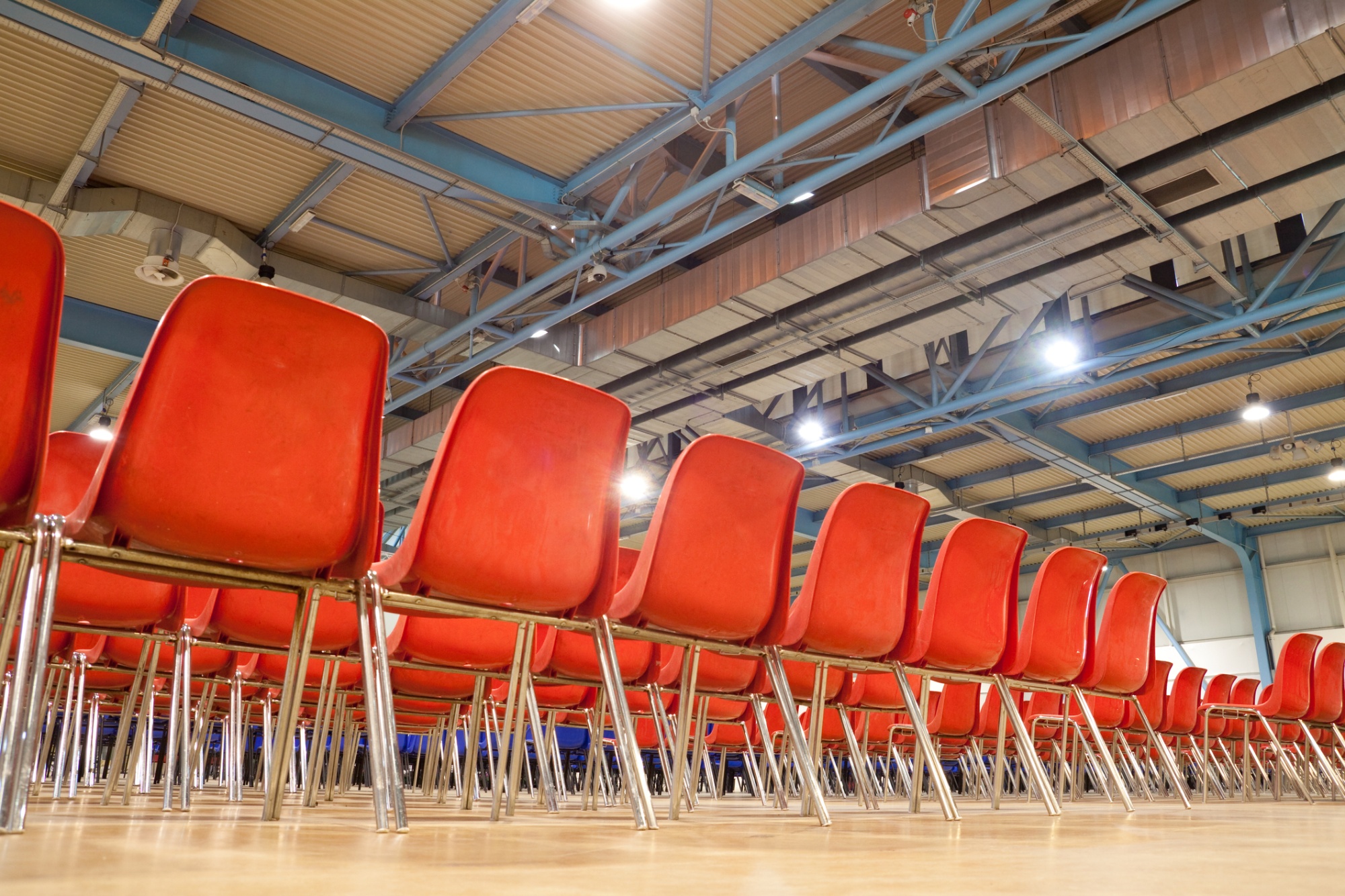 Interested in joining us?
The below offer document covers PiXL Secondary, which includes additions for Alternative (previously TRIP), Northern Ireland, Overseas and Wales membership subscriptions.
Email our membership team via our contact us form.